Dr. Daniel E. Esposito, MD, DMD, FACS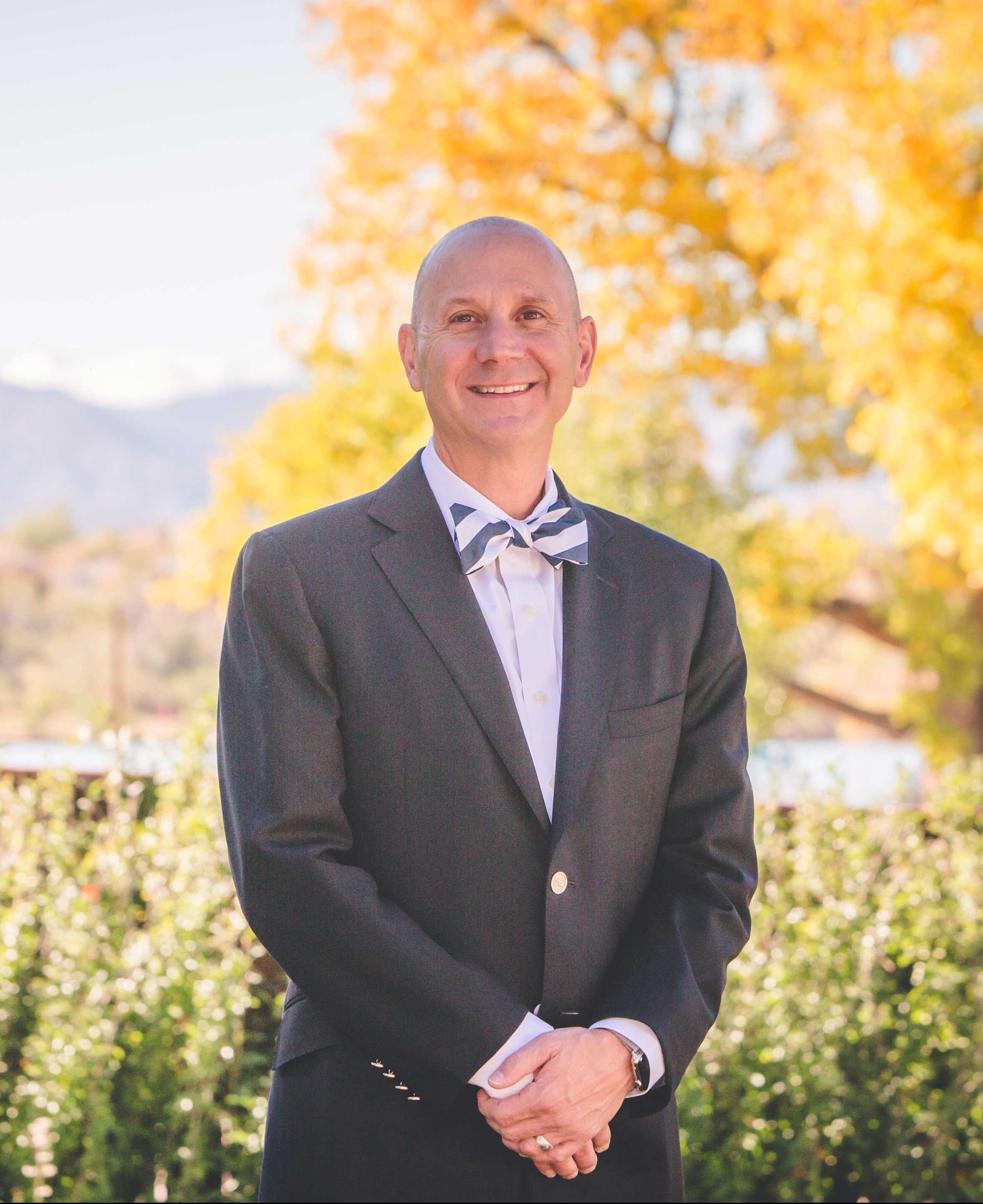 Dr. Esposito has provided Oral and Maxillofacial care in the southwest Denver area since 2000. He received his Doctorate in Medicine and Surgical Certification from Vanderbilt University. He earned his Doctorate of Medical Dentistry at the University of Connecticut and his undergraduate degree from Cornell University. During his many years of education, Dr. Esposito received additional training in Craniofacial Surgery, Facial Trauma Surgery and Plastic and Reconstructive Surgery of the face. His surgical training at Canniesburne hospital in Glasgow, Scotland, St. Jude's hospital in St. Lucia, West Indies and Azua, Dominican Republic has provided a world view approach to managing the needs of the oral and maxillofacial surgery patient.
Dr. Esposito attends several annual continuing education courses. This dedication has led to his board certification as a Diplomat of the American Board of Oral and Maxillofacial Surgeons and the International Congress of Oral Implantology. Most recently, he has been honored to receive the Fellowship in the American College of Surgeons.
Dr. Esposito is dedicated to serving the local community. He is the past President of the Colorado Society of Oral and Maxillofacial Surgeons. He lectures at various symposia at both local and national venues. He has been recognized nationally for excellence in continuing education and leading the mentorship dental implant lecture series here in Littleton. Dr. Esposito also provides emergency care and facial reconstruction through the facial plastic trauma teams at St. Anthony's Hospital, Level I trauma center in Denver.
For information regarding Dr. Esposito's Education, please refer to his CV.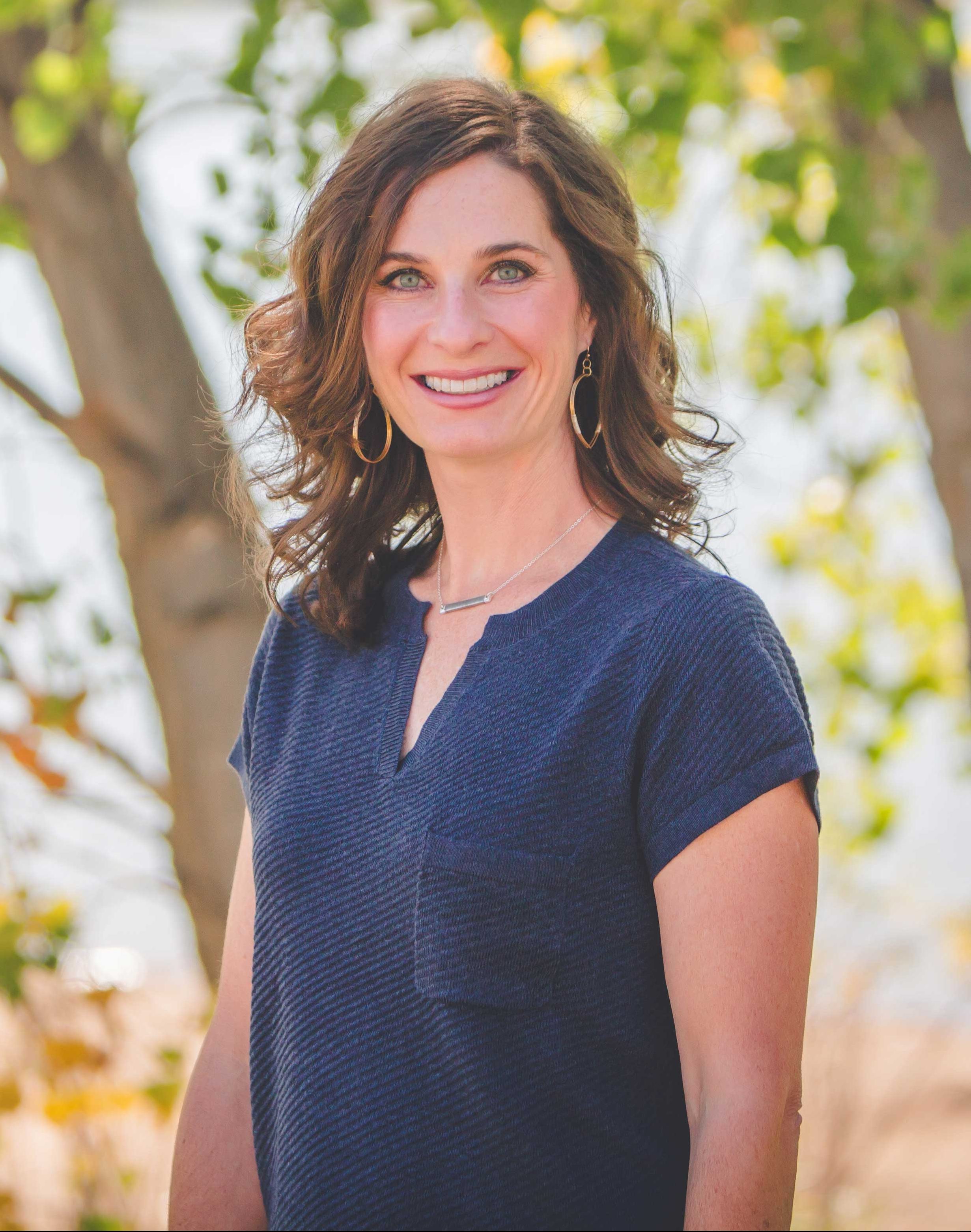 Surgical Assistant / Implant Coordinator
I was born and raised on a crop farm in Granada, CO with my brother and parents. My husband and I have two energetic, outgoing and athletic sons who keep us busy year round with their sport schedules. A few of my hobbies include camping, running and reading.
I feel very fortunate to have been "acquired property" when Dr. Esposito purchased the practice in September of 2000. I have had the pleasure of working with Dr. Esposito as a Surgical Assistant and Implant Coordinator.
I am currently certified in Advanced Cardiac Life Support, BLS, Nitrous Oxide, Phlebotomy and Dental Assistant Anesthesia National Certification Exam (DAANCE). I am lucky to work a smart, talented and compassionate doctor and with a team of women who are dedicated to providing exceptional patient care.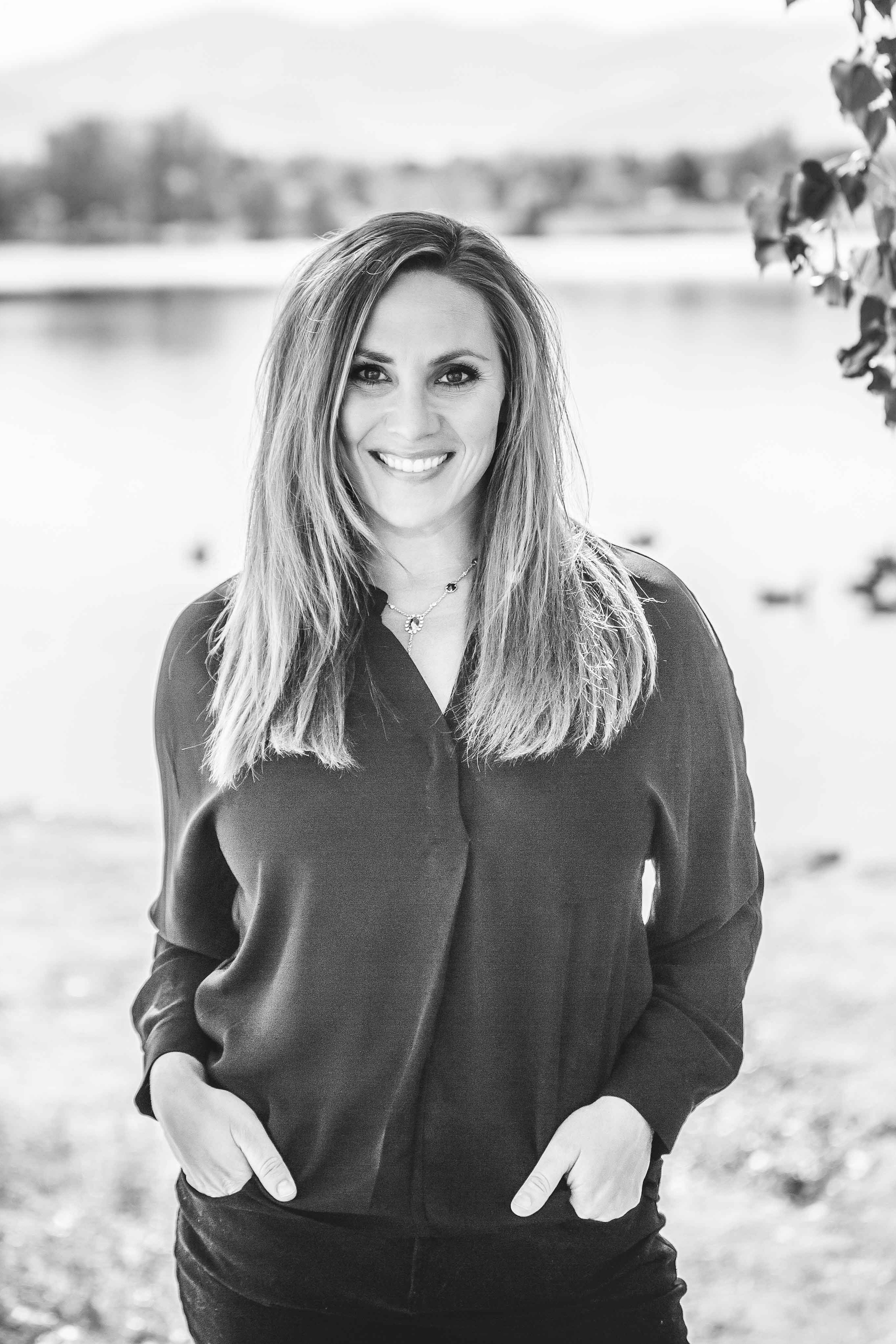 Surgical Assistant
I was born and raised in Altoona, Iowa. I now live in beautiful Colorado. I attended college at Colorado State University where I majored in Psychology, "Go Rams"; As a surgical Assistant I have current certifications in ACLS, BLS, DAANCE, nitrous oxide and phlebotomy.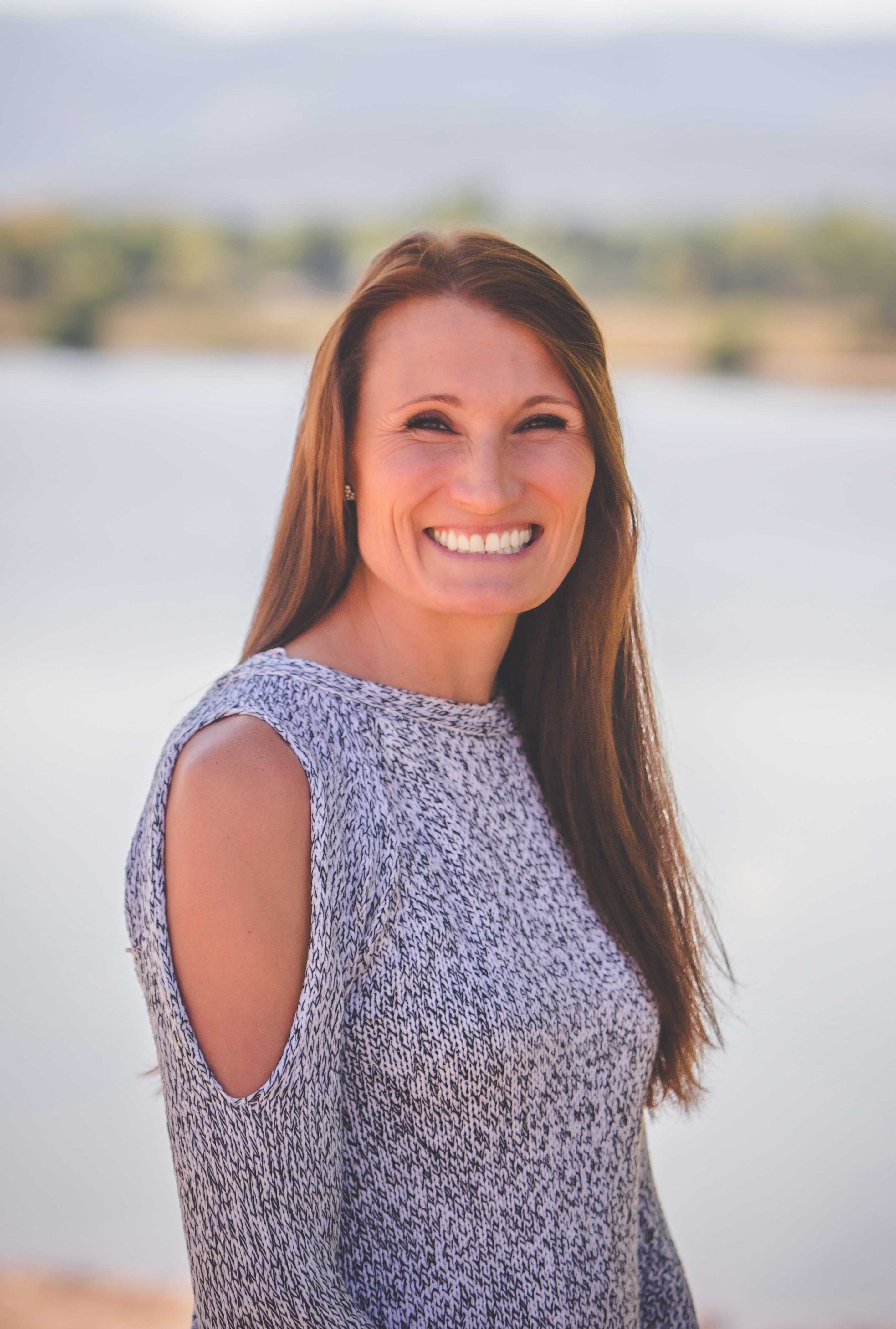 Surgical Assistant
I am Colorado born and raised. I graduated from Metropolitan State College at Denver and completed the dental assistant program at CSDA. I have worked for Dr. Esposito for 6 years as a surgical assistant and am certified in Advanced Cardiac Life Support, Basic Life Support, Nitrous Oxide Administration, Phlebotomy and by the American Academy of Oral and Maxillofacial Surgery in Office Anesthesia Administration. I am blessed to work with Dr. Esposito and an incredible team of women, who provide exceptional patient care! I am married with 4 kids. We spend most of our time outdoors – camping, golfing, hiking, biking, or catching some rays by the pool in the summer. And in the winter, you can find us snow shoeing or on the slopes! Never a dull moment.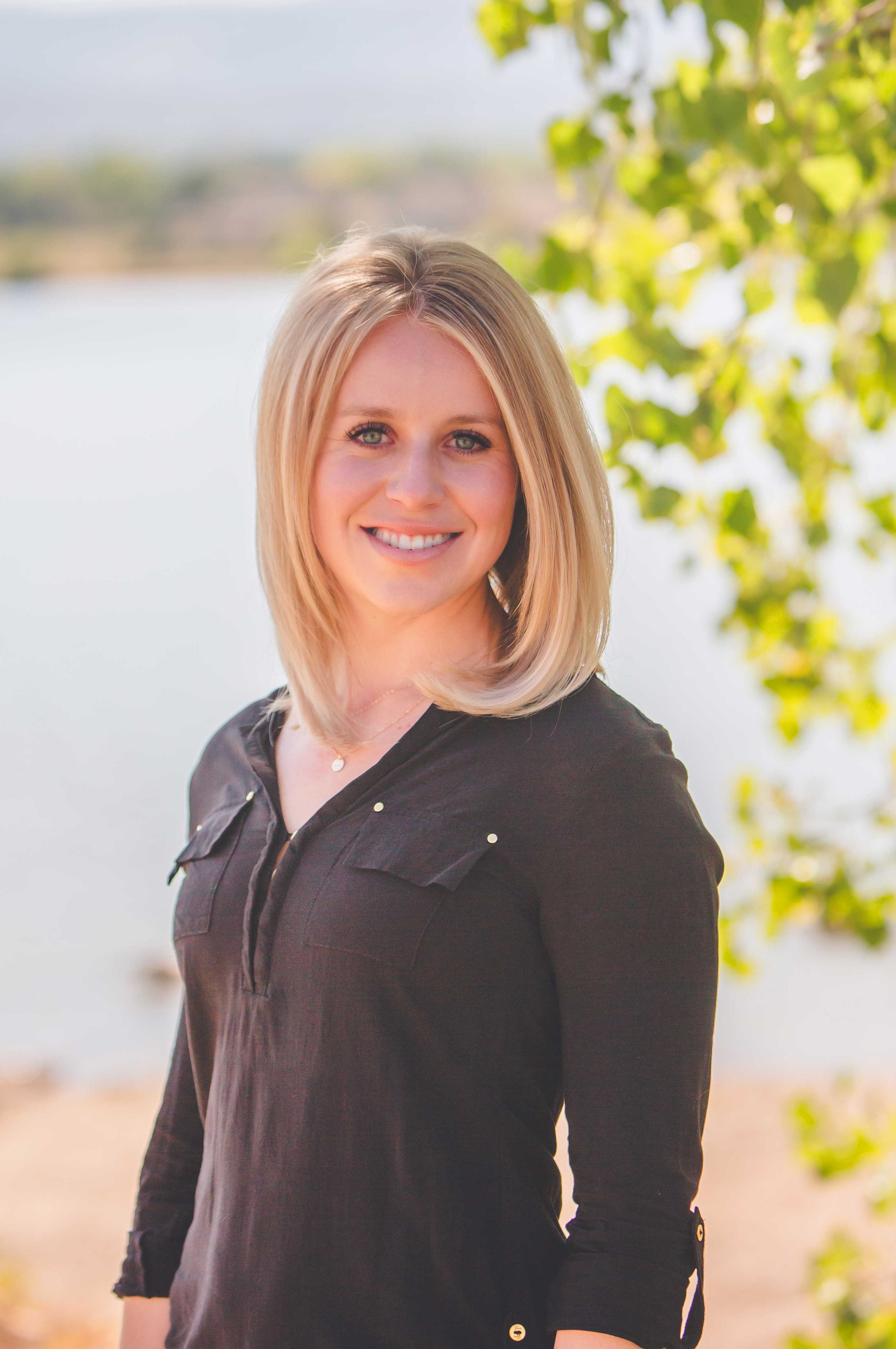 Surgical Assistant, CST
I am a Colorado native, born and raised in Littleton with my parents and younger brother, Dylan. My passion is riding and racing motocross. Thanks to my dad, he got me into dirt bike riding when I was four years old and it's been a big part of my life ever since. I spend the other portion of my free time enjoying the outdoors by running with my dog (Farley), hiking, and snowboarding. I graduated from Columbine High School and began working at the Implant and Oral Surgery Center a few years later in December of 2012. I feel very fortunate to be a part of Dr. Esposito's amazing team where I have had the opportunity to assist such a skilled surgeon.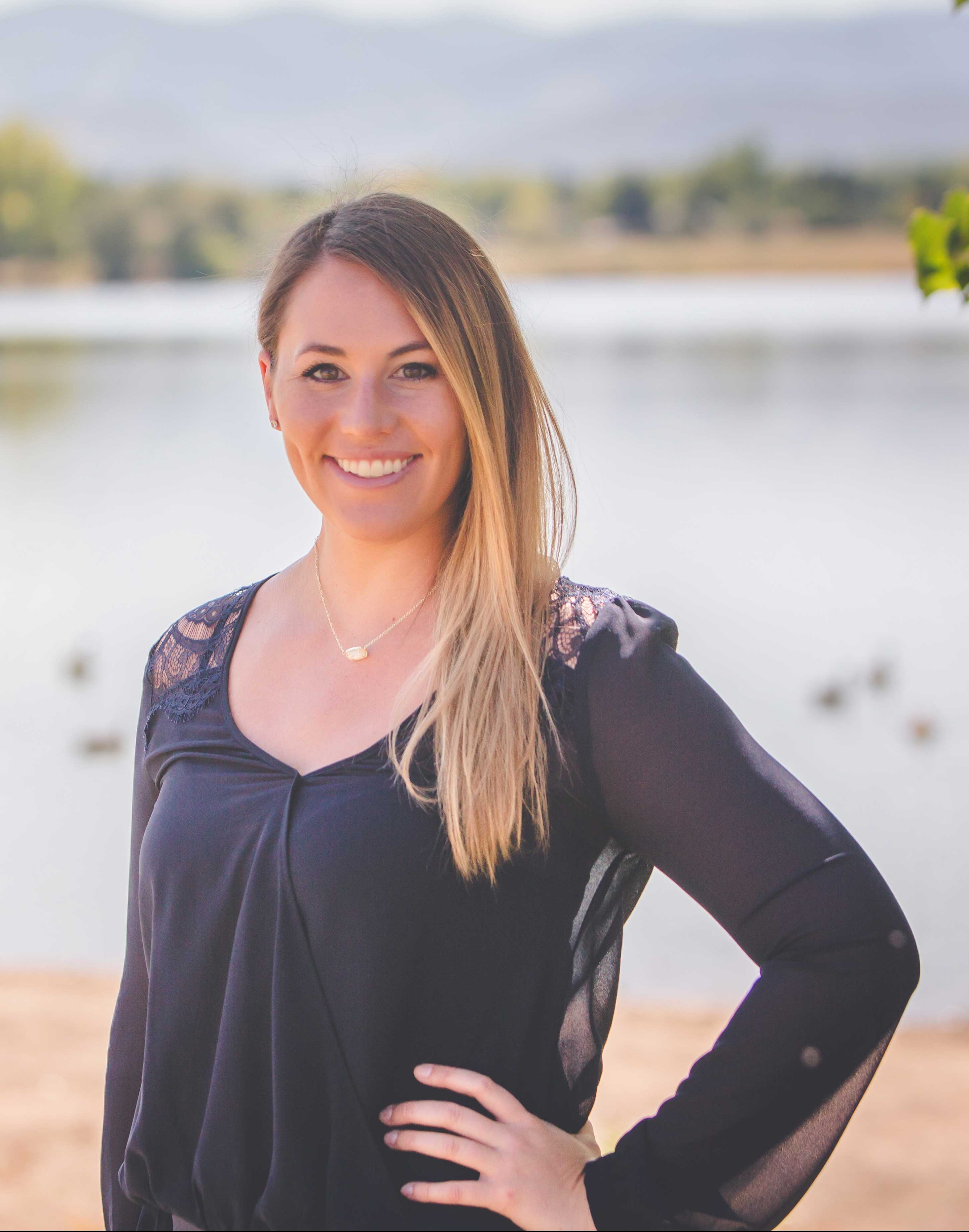 Surgical Assistant
I grew up in Centennial, Colorado and attended Arapahoe High School. After graduating from I attended University of Missouri in Columbia Missouri. I graduated in 2014 with my Bachelor's degree in Health Sciences and minor in Psychology. Some of my hobbies include skiing, hiking, wake boarding, and traveling around to new places! I first met Dr.Esposito when I was a patient in his office having corrective jaw surgery. Shortly after my recovery, I began working with Dr.Esposito in January 2017. I am grateful to work for such a talented surgeon. As a surgical assistant I have current certifications in BLS, ACLS, DAANCE and Phlebotomy.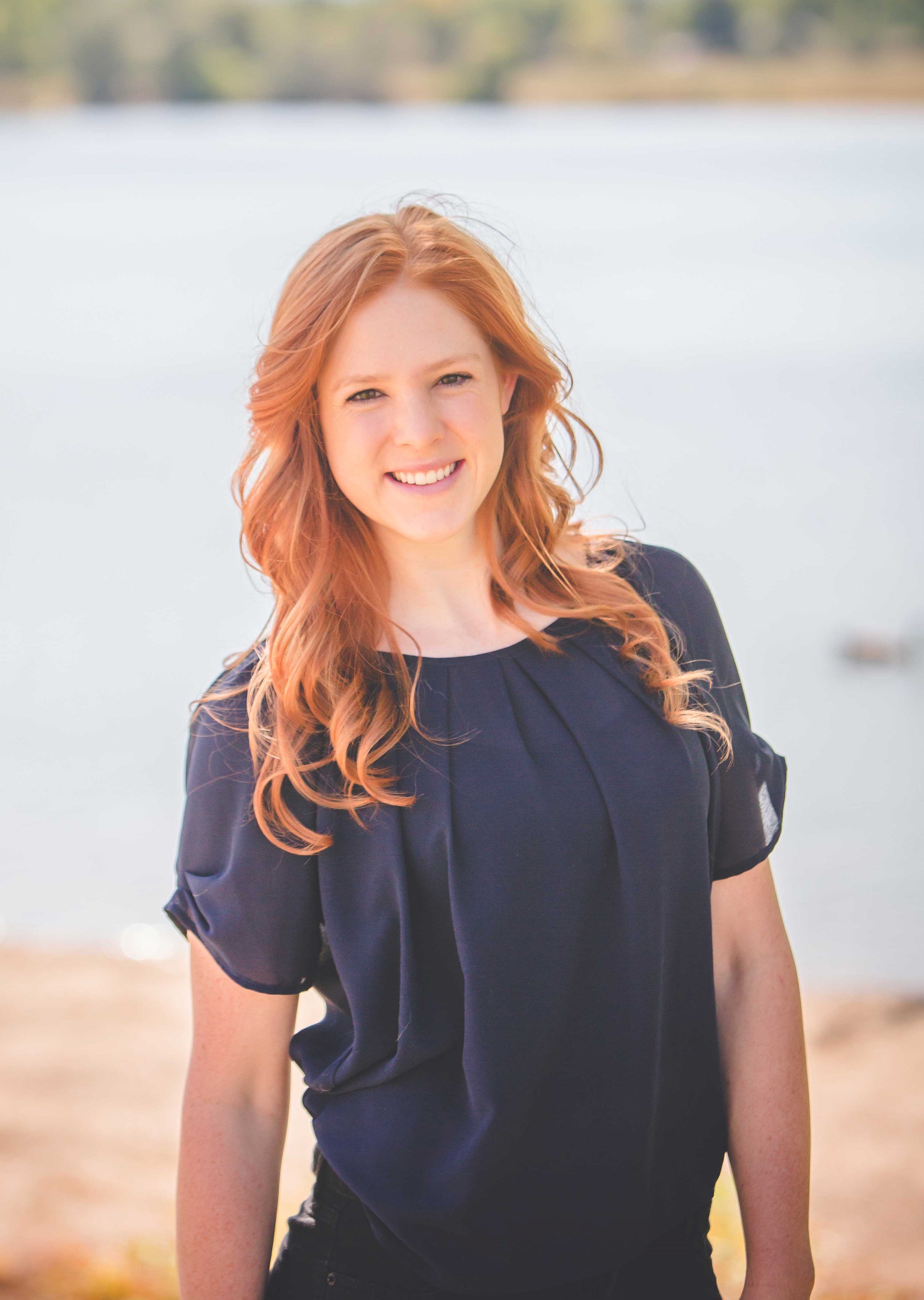 Surgical Assistant
I am Colorado born and raised from the beautiful town of Colorado Springs. I enjoy spending my time outdoors as well as fueling my passion of health and fitness. I graduated from the University of Northern Colorado with a Bachelor's degree in health sciences. I am CNA, BLS, ACLS, and phlebotomy certified. Since starting I have learned and enjoyed all that Dr. Esposito has taught me. I love what I do and look forward to coming to work each and every day!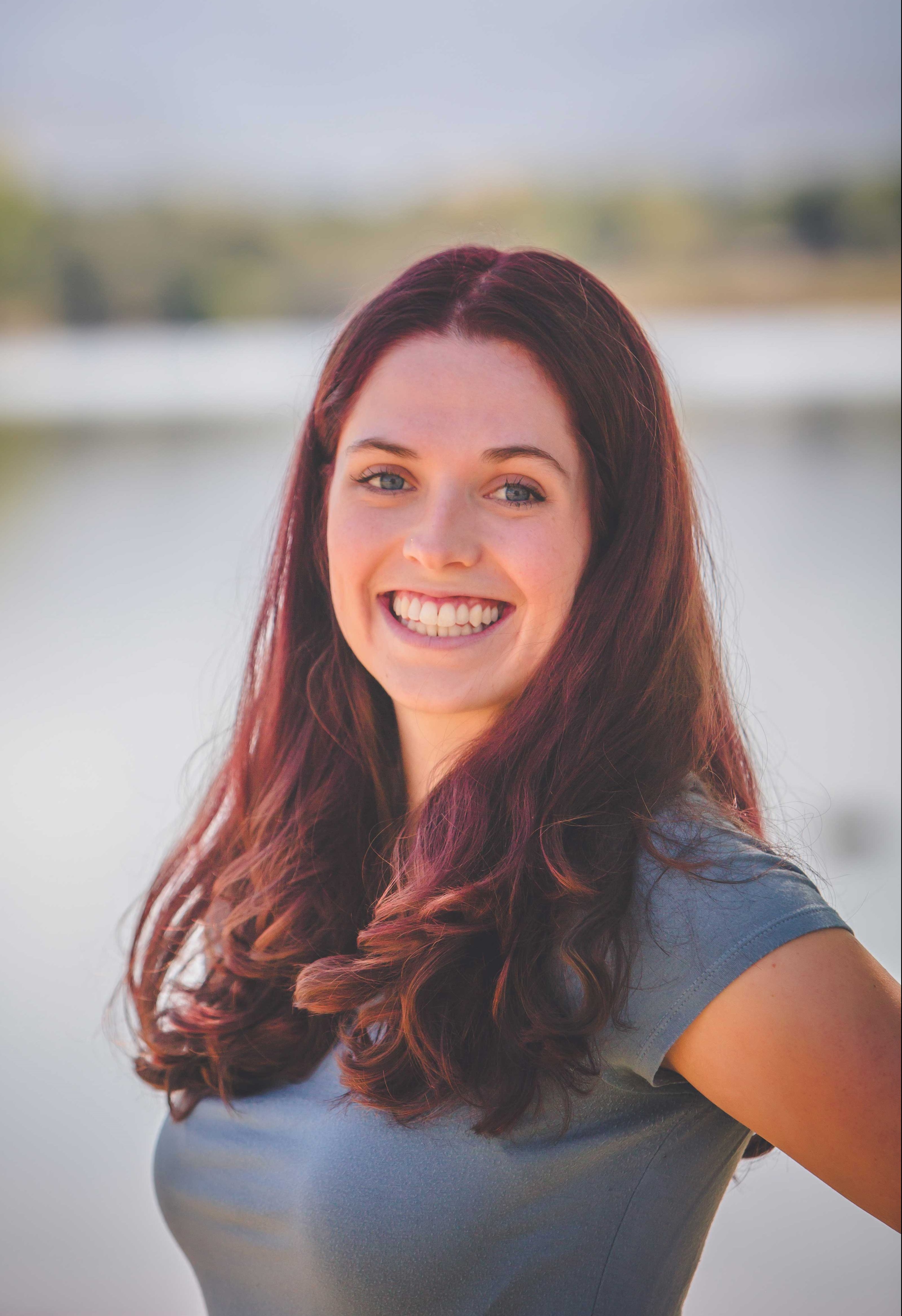 Surgical Assistant
I am a fourth generation Colorado native. I am currently in my last year of school at Colorado Christian University where I am getting a double major in liberal arts and psychology. I have had the privilege of getting to work with Dr. Esposito and his team of lovely ladies for almost four years. It has been an incredible experience to work and learn with people that are this talented.  I am certified in Basic Life Support, Advanced Cardiac Life Support, and Phlebotomy. Some fun facts about myself are I enjoy being outdoors, reading, movies, spending time with friends, and traveling. I have been lucky enough to travel to several countries at such a young age and I absolutely love experiencing new cultures and places! After school I am planning on applying to get a Bachelor's degree in nursing so please wish me luck 🙂
Recovery/Sterilization Tech
I grew up in Lakewood. I have been married for 18 years and have two amazing children. I have been working for Dr.Esposito in various positions for years. I am so blessed to be a part of such an amazing practice.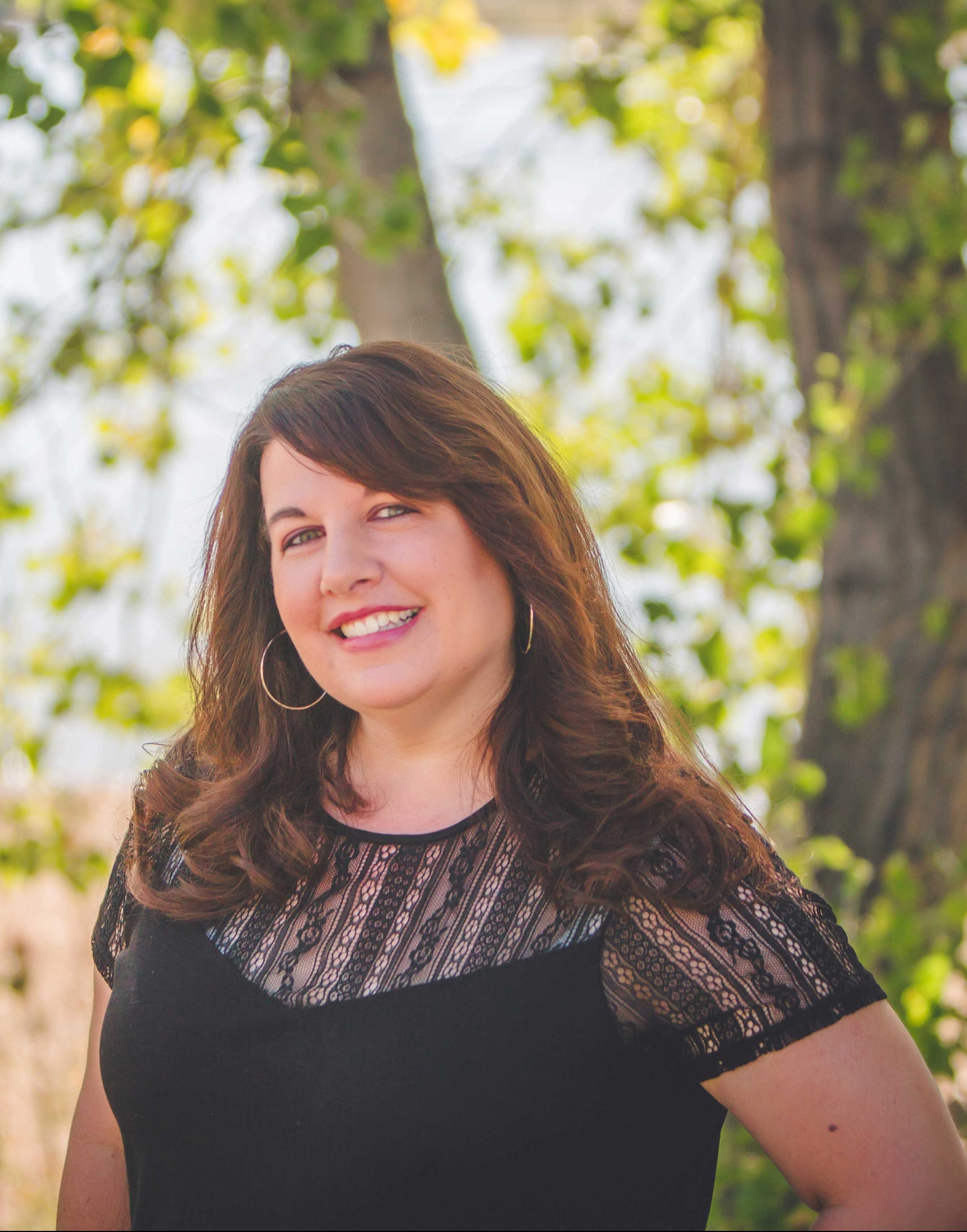 Office Administrator/ Billing Coordinator
I absolutely love living here in Colorful Colorado. I've been blessed to be able to raise my two children here in Littleton. I enjoy the outdoors, including fishing, baseball games and my son's soccer games. I have been working with Dr. Esposito since 2014 and am looking forward to many more years.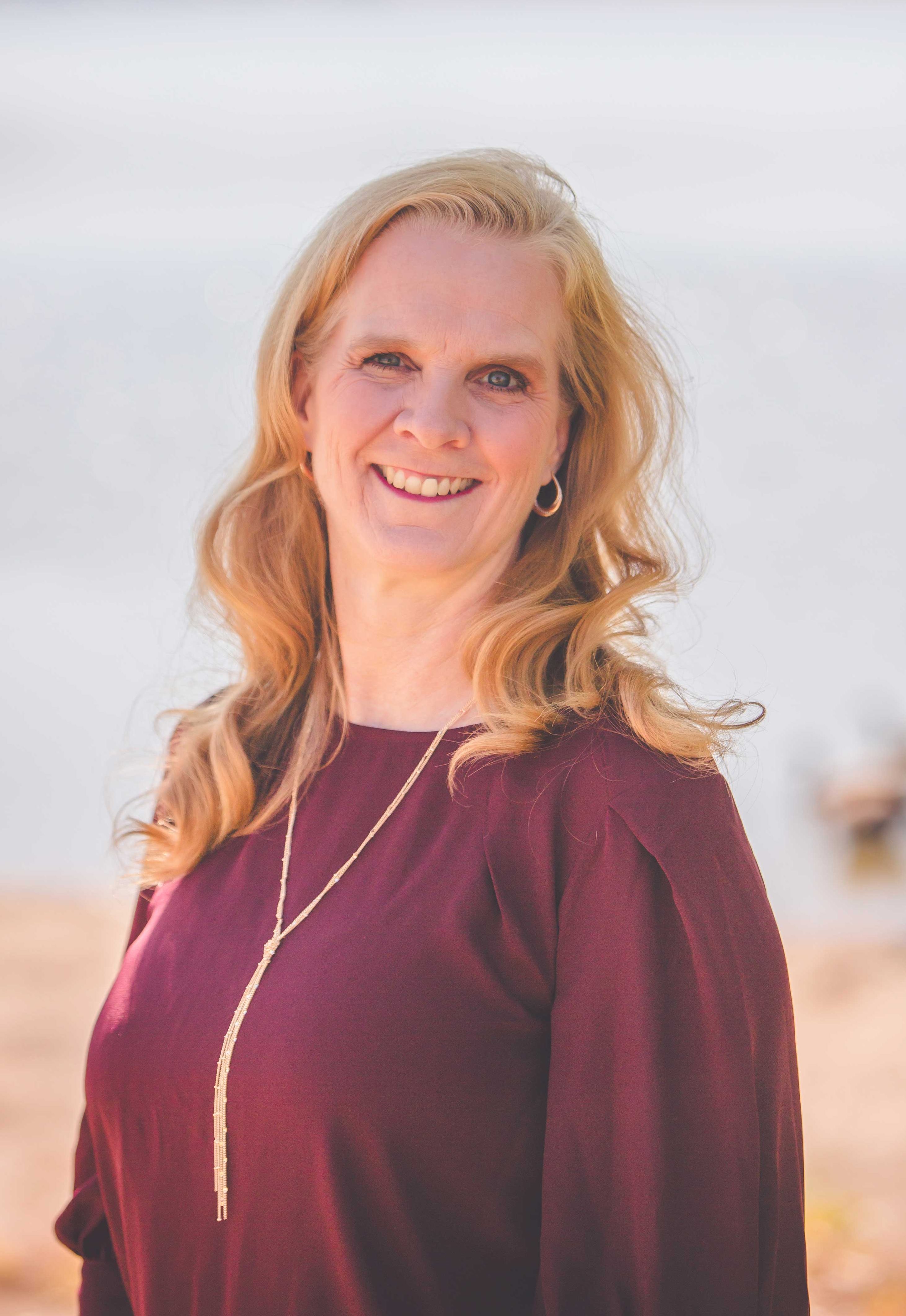 Sterilization Tech/Office Administrator
I am a native of Colorado and love the beauty and activities of this state. I have been married to my wonderful husband, Kevin since 1987. We have two amazing children, our son Quaid and daughter Sierra. I enjoy taking walks with my dogs, reading, camping, skiing, and spending time with my family and friends. I have worked for the Implant and Oral Surgery Center since 2007 and enjoy working with this caring and amazing team of people. I help the team prepare for each surgery by making sure all instruments are sterilized and ready to go.