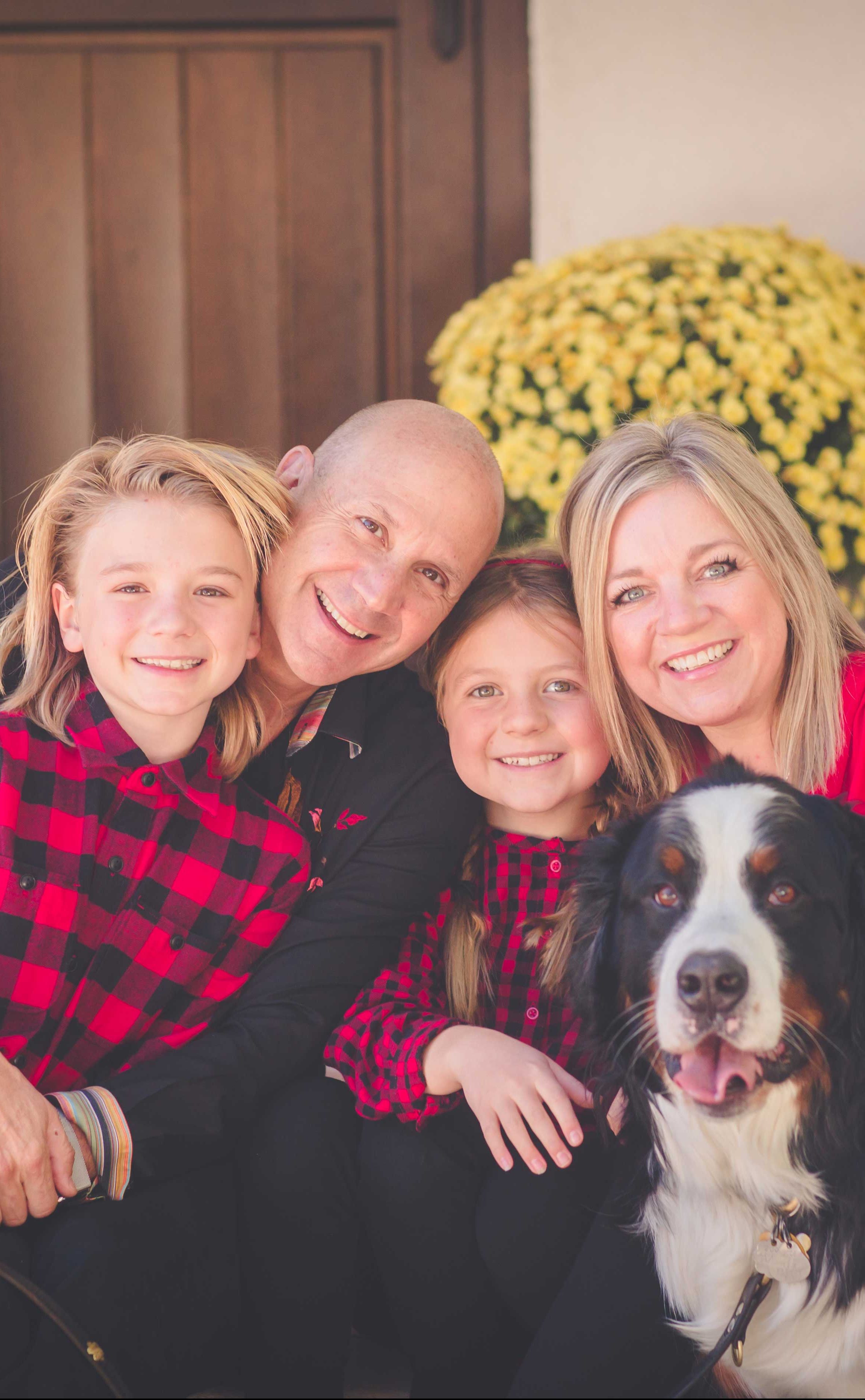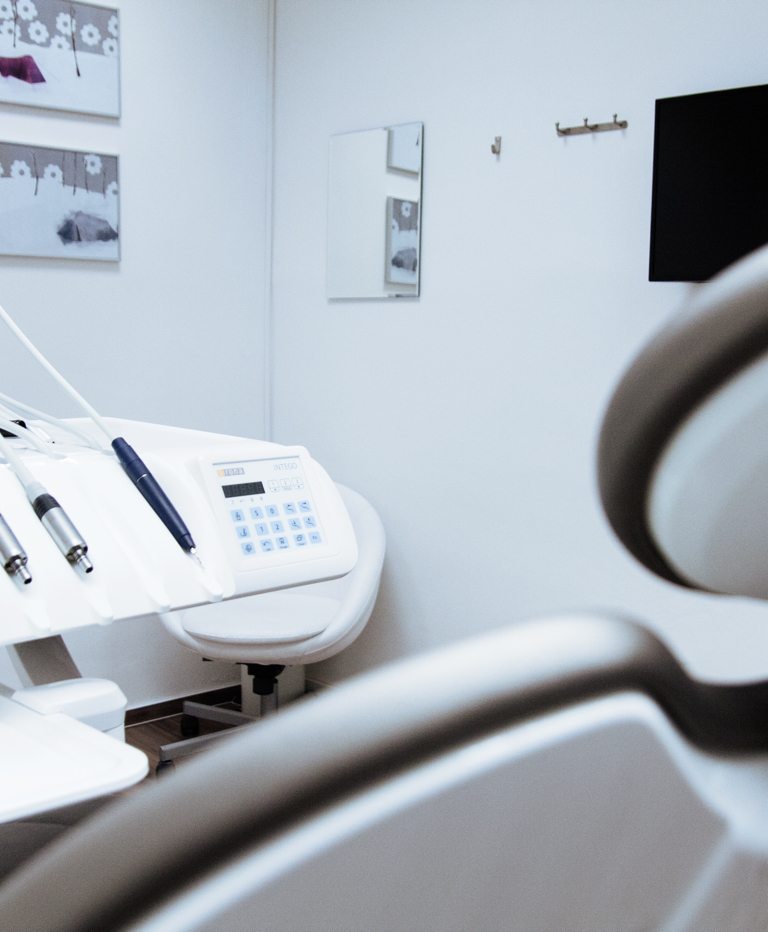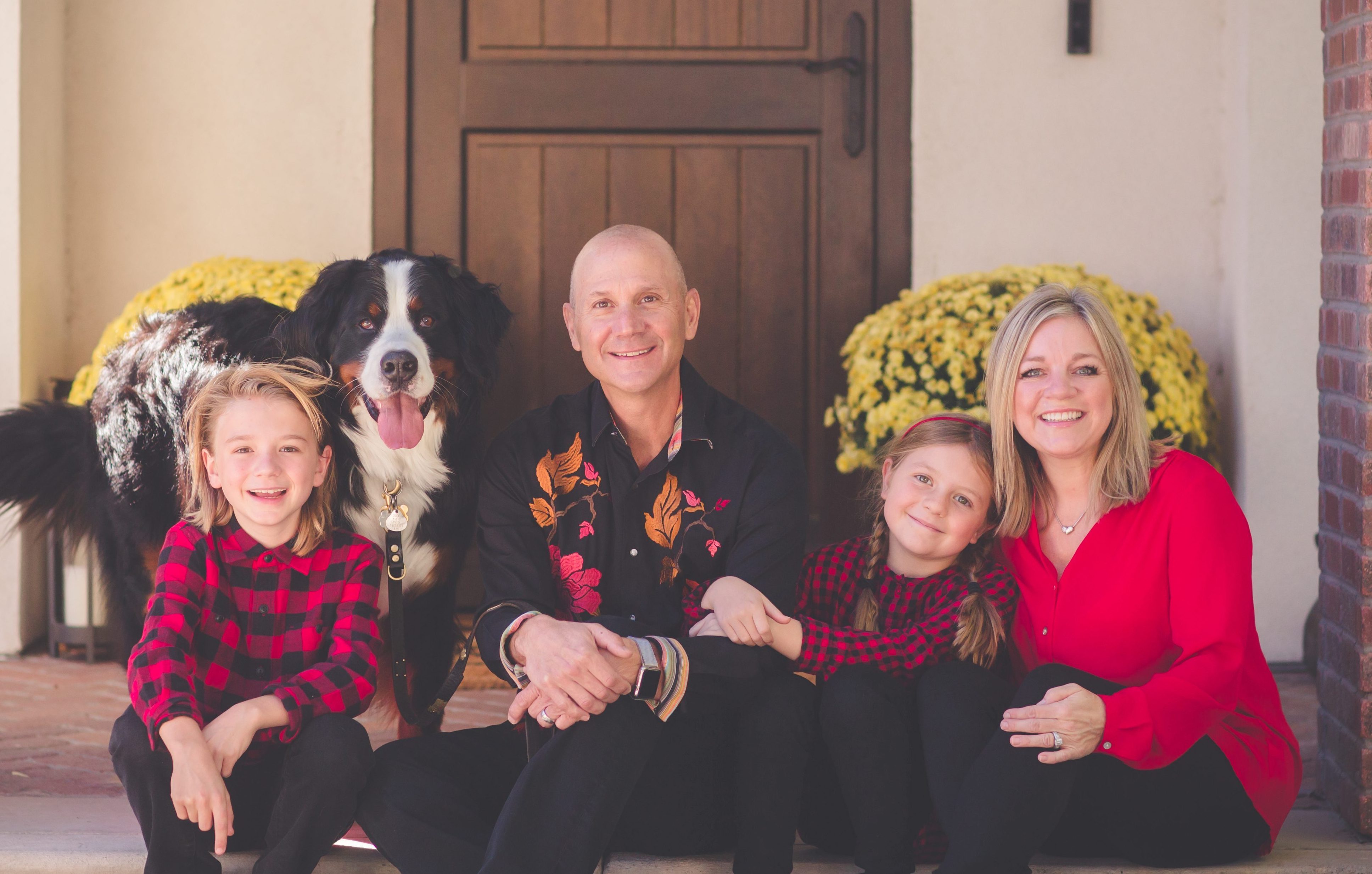 Littleton Oral & Maxillofacial Surgeon, Daniel E. Esposito, MD, DMD, FACS, practices a full scope of oral and maxillofacial surgery with expertise ranging from corrective jaw surgery to wisdom tooth removal.
We can also diagnose and treat facial pain, facial injuries and perform a full range of dental implant and bone grafting procedures. Dr. Esposito's staff is trained in assisting with I.V. sedation within our state-of-the-art office setting.
Dental implants are designed to provide a foundation for replacement teeth that look, feel, and function like natural teeth. The person who has lost teeth regains the ability to eat virtually anything and can smile with confidence, knowing that teeth appear natural and that facial contours will be preserved.
Testimonials
See What People Are Saying!
I went to Dr. Esposito for answers, received a biopsy to find out. The Doctor and Staff were very empathic to my pain and frustration in trying to figure out my problem. So far we've eliminated a lot and still working on more. He is very compassionate and caring. I felt very comfortable in all information shared.
— Deb
A month ago
I just wanted to thank Dr. Esposito so much for the great experience that my daughter had in getting her wisdom teeth removed. Surgery and recovery were smooth, and again I was understandably impressed when I received a message from the Doctor directly checking up on her post-surgery. I have NEVER had a Doctor leave a personal cell phone number to call directly if there were concerns. Thank you so much!
— Heather
a year ago
I had a wisdom tooth pulled as well as the tooth directly under it that had caused me a lot of problems. Dr. Esposito and his Staff were professional, kind and took great care of me during these procedures.
— Christie
5 months ago
For more information about dental implants or to schedule a consultation appointment, call our office in Littleton, CO.