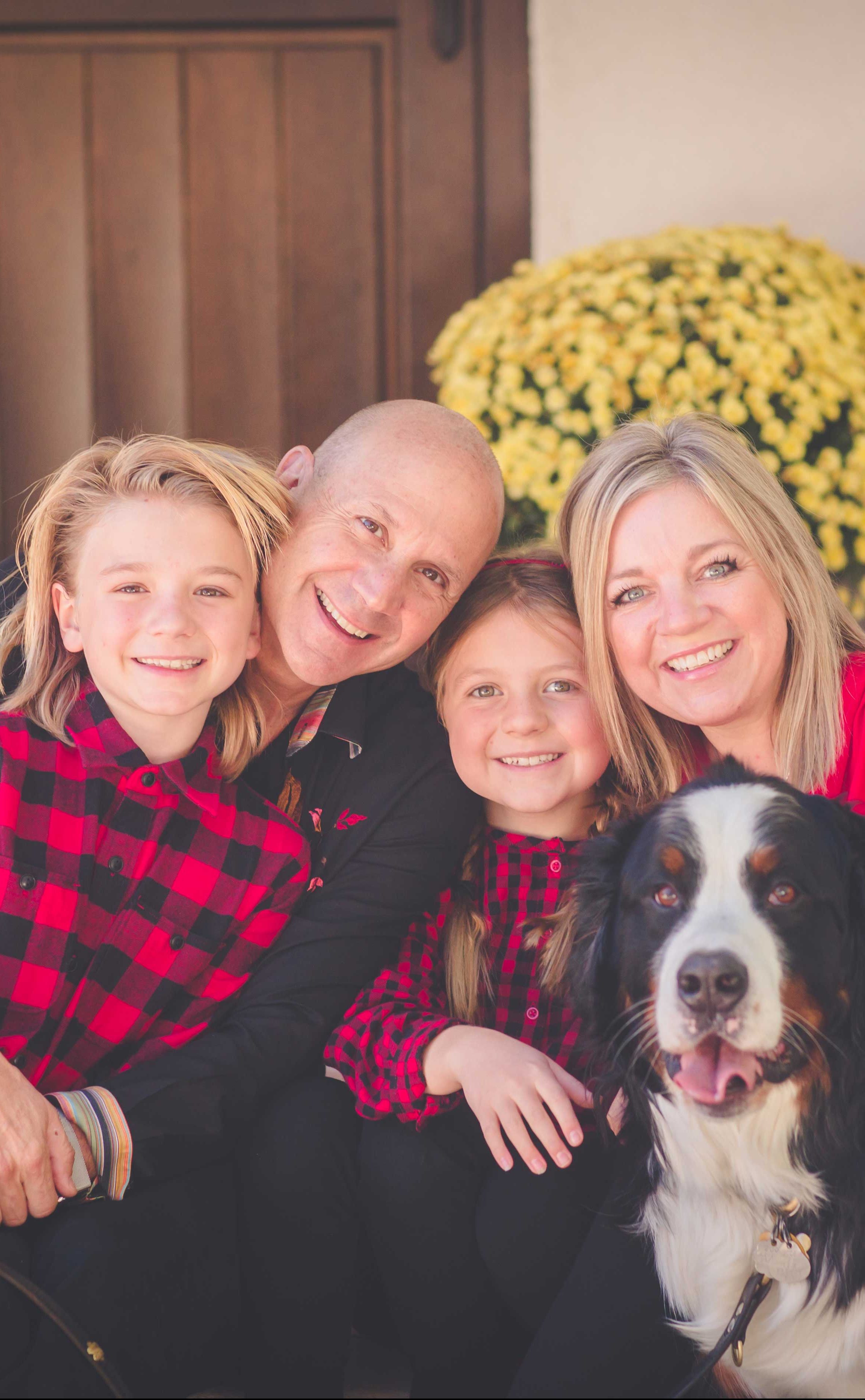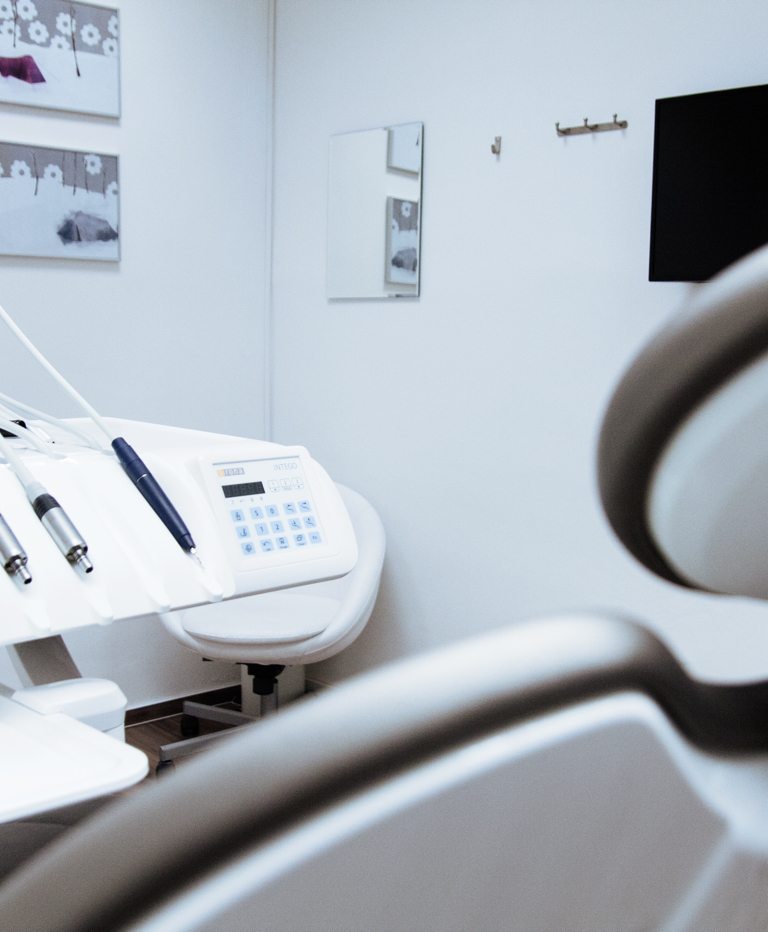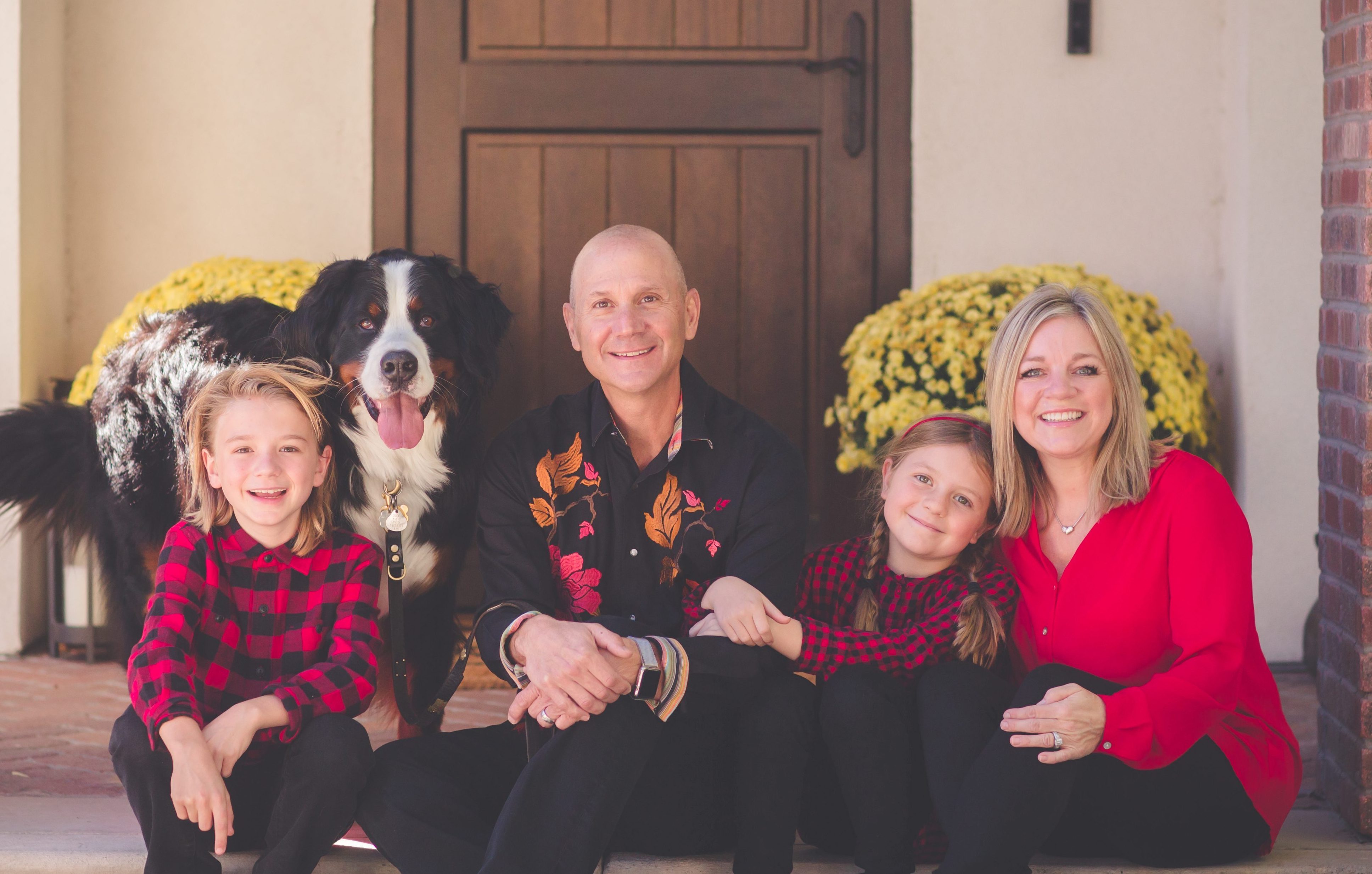 Littleton Oral & Maxillofacial Surgeon, Daniel E. Esposito, MD, DMD, FACS, practices a full scope of oral and maxillofacial surgery with expertise ranging from corrective jaw surgery to wisdom tooth removal.
We can also diagnose and treat facial pain, facial injuries and perform a full range of dental implant and bone grafting procedures. Dr. Esposito's staff is trained in assisting with I.V. sedation within our state-of-the-art office setting.
Dental implants are designed to provide a foundation for replacement teeth that look, feel, and function like natural teeth. The person who has lost teeth regains the ability to eat virtually anything and can smile with confidence, knowing that teeth appear natural and that facial contours will be preserved.
For more information about dental implants or to schedule a consultation appointment, call our office in Littleton, CO.